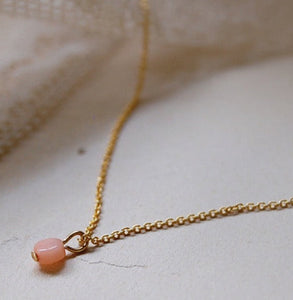 mini coral necklace | 24k gold-plated
Regular price
€42.00
€0.00
Tax included.
mini coral on a fine silver 925 / 24 k gold plated chain
(coral pendant is approx. 3 x 3mm)
coral is commonly known to remedy spasms of intestines, sleeplessness, and bladder stones … can reduce stress and fears and combats foolishness, nervousness, fear, depression, panic and nightmares.
---